Why should electric drives be modernised?
Electric drives are responsible for 70% of energy consumption in the industry. Therefore, it is advisable to assess their efficiency – especially given the fact that even basic changes may provide for substantial savings. Why should electric drives be modernised?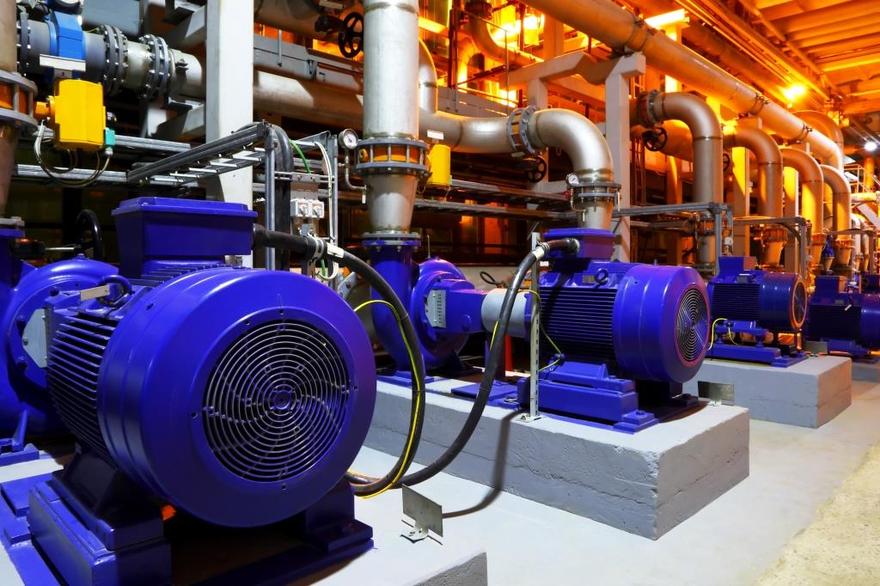 However, financial savings are crucial and allow it to acquire funds for other investments, boost profitability or lower production costs, these are not the sole benefits of such a modernisation. Clients may expect a relatively short payback period - approx. 18 months.  
 
What else speaks for drives modernisation? Piotr Danielski, Ph.D.-Ing. gives an answer to that question in the newest article on cire.pl: https://efektywnosc-energetyczna.cire.pl/artykuly/serwis-informacyjny-cire-24/dlaczego-warto-modernizowac-napedy-elektryczne. We invite you to read the article!