DB Energy & Willbee Energy at ener.CON Europe 2020
DB Energy & Willbee Energy at the most important event dedicated to energy efficiency in European industry - ener.CON Europe 2020 in Berlin!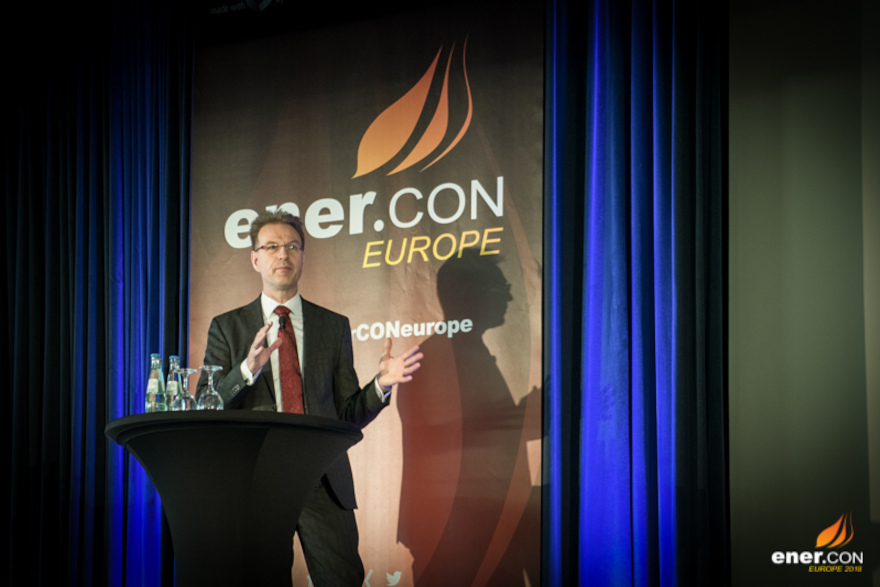 Want to know everything about the energy revolution in the industry?
On March 16-17, 2020, the 9th ener.CON Europe, the largest conference event on energy efficiency and efficient management of production processes and energy consumption in industry, will take place in Berlin.
ener.CON Europe is two days of presentations, panel discussions, workshops and networking meetings. The theme of this year's conference will include, among others, optimal solutions for improving energy efficiency and reducing CO₂ emissions in industrial production.
Register today with a discount using this link: https://ti.to/weconect/enerCON-2020/discount/AFBPENERCON
Experts from all over Europe will share knowledge about:
energy efficiency in industry,

decarbonisation projects,

monitoring energy consumption and costs in enterprises, as well as its purchases and storage,

egal changes in the sector - that is, everything that is crucial for the energy revolution in industry to become a reality.
Do you want to know more about the conference?