DB Energy & Willbee Energy experts at ener.CON Europe
22 September 2020 - ener.CON Europe: expert debate by Piotr Danielski, Vice-President of DB Energy and Anke Fröbel, Managing Director of Willbee Energy - From idea to implementation - is the ESCO model an effective tool for implementing energy efficiency solutions identified during an energy audit?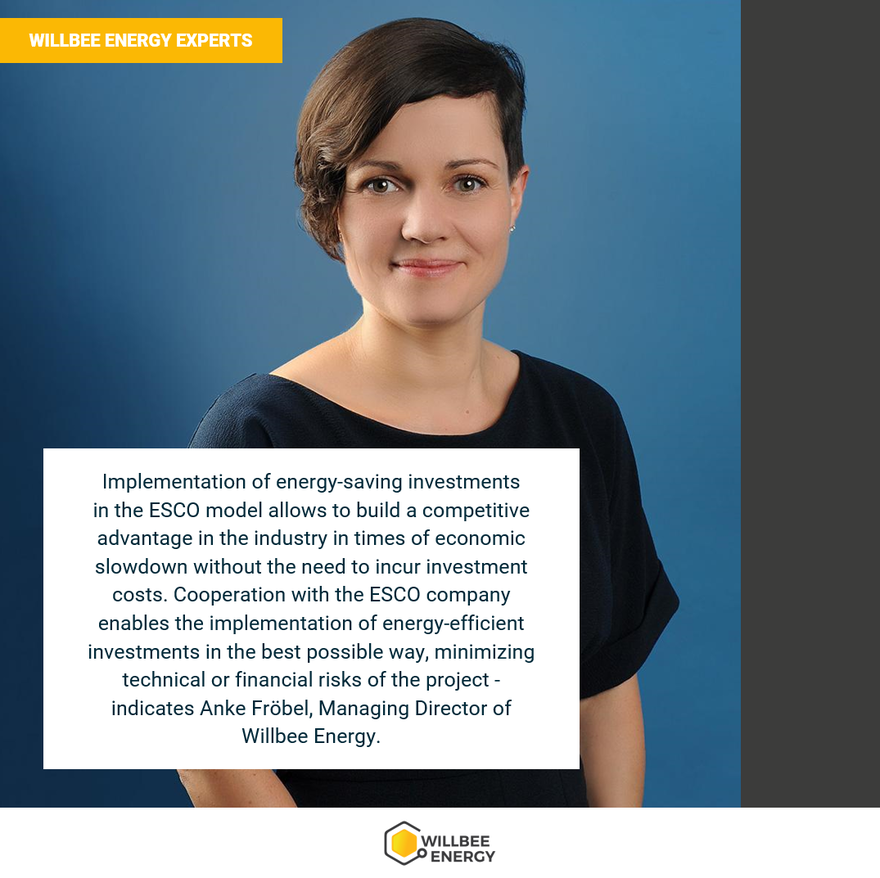 Register and join the event online >>
Topics of the debate:
From knowledge to implementation of energy efficiency solutions: is financing the main barrier to the implementation of pro-efficiency investments?
Your company wants to invest, but lack of know-how, human resources or CAPEX makes it difficult/impossible to start an investment. How to act in such a situation?
Is energy efficiency a good argument for results-oriented off-balance sheet solutions?
Cheap and quick solutions or guaranteed long-term effect? How to convince decision makers to start an energy efficiency project?