Term Sheet on ESCO is signed
On July 16, DB Energy signed an agreement (TERM SHEET) with an international financial institution on the financing of ESCO projects in industry.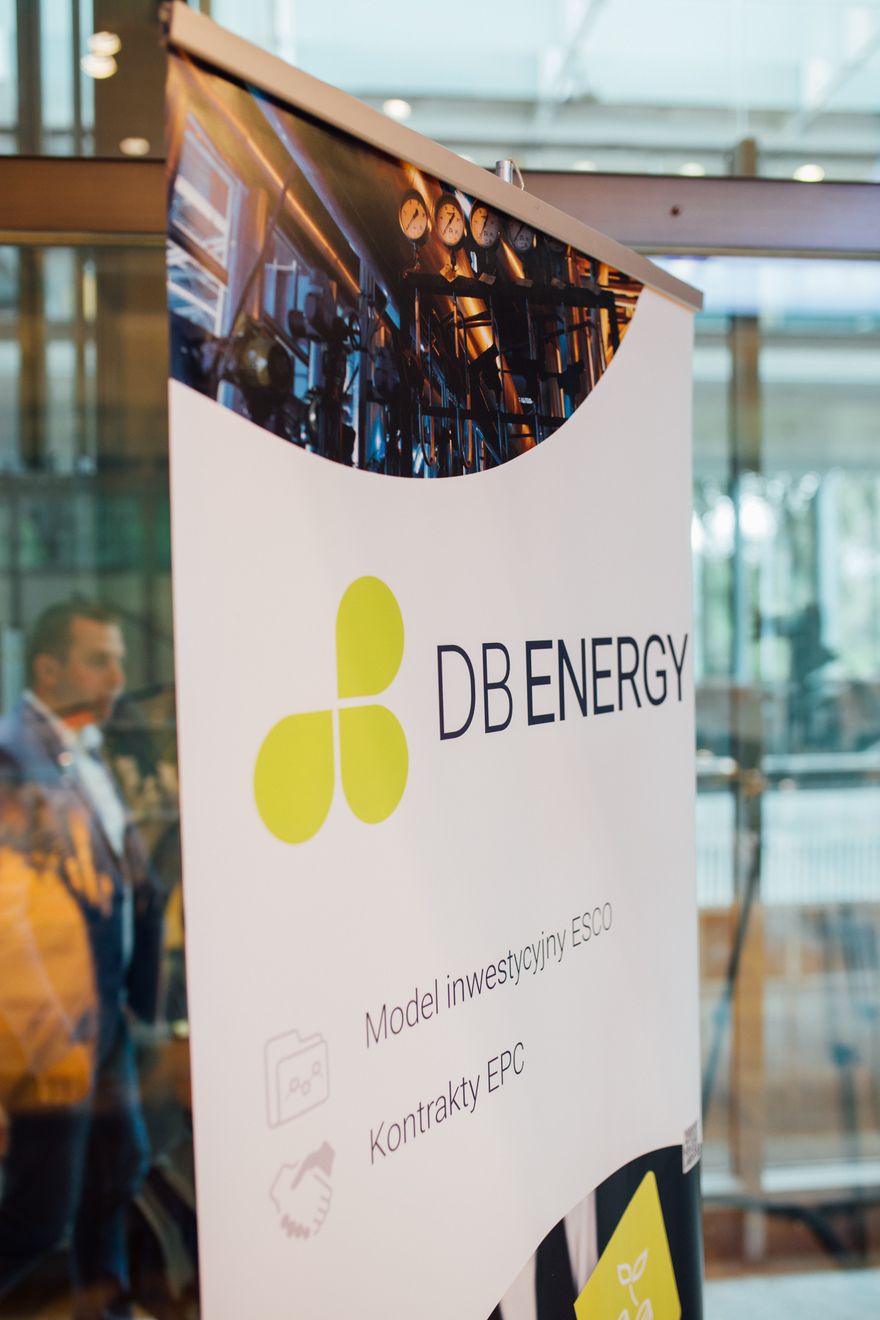 The parties undertake to prepare a framework cooperation agreement, which aims to finance the ESCO investment portfolio in industry worth EUR 15 million, until December 31, 2022.
Establishing cooperation with a financial partner with international potential will enable faster achievement of strategic goals in terms of business development in the investment model (in particular ESCO), as well as export development.