The first listing of DB Energy shares on NewConnect
Last Tuesday, July 9th, DB Energy debuted on the NewConnect - an alternative trading system platform at Warsaw Stock Exchange.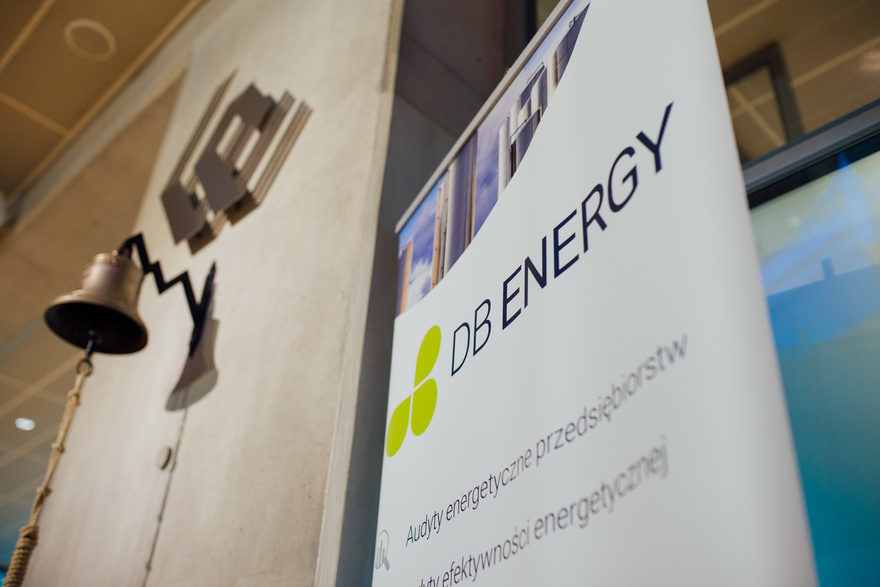 In March this year, the company sold in private offering 301 460 shares and the sale price was PLN 10,80. On the first day of listing DB Energy share value grew by +57.43% to PLN 17,00.
DB Energy's appearance on NewConnect is a further step in the company's dynamic development. In the near future, the company plans to increase the scale of its activities both nationally and internationally, particularly in the field of general contracting, which will also include self-funded investments. This will allow for better diversification in client and product portfolios, particularly in relation to ESCO services and drive diagnostics.