ener.CON Europe 2020 - summary
"The cheapest energy is the one we don't consume. Industry is responsible for around 40% of global energy consumption, so investments in energy efficiency can have a significant impact on climate protection" - Piotr Danielski, Vice-President of DB Energy and Managing Director of Willbee Energy.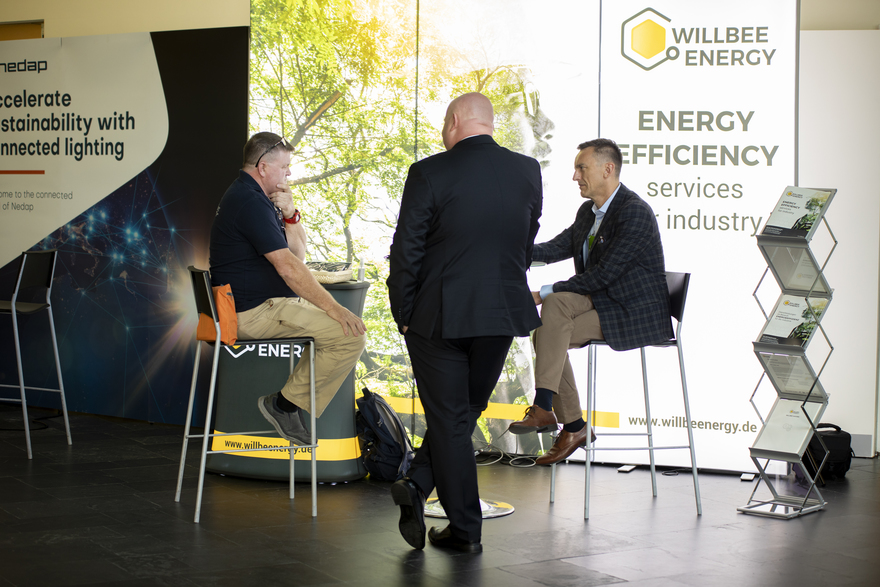 Piotr Danielski and Anke Frobel, Willbee Energy experts talked about the potential and possibilities of energy efficiency improvement projects in industry in ESCO model during ener.CON 2020 in Berlin! ener.CON Europe is a two-day event with interesting discussions, inspiring expert presentations and exchange of business experiences. Willbee Energy was the event partner, making a significant contribution to the discussions on energy efficiency in Europe.
Many thanks to the organizers Paul Kramer, we.CONECT Global Leaders GmbH! See you next year!