Elimination of air leaks
As a part of the work on the energy efficiency program, we have been able to achieve exceptionally good effect of elimination of air leaks for one of our clients from construction industry.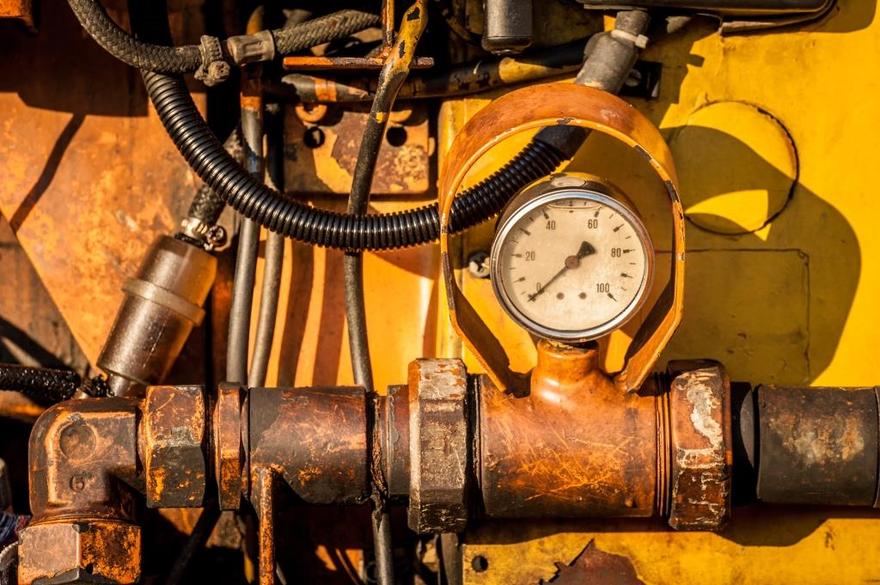 In our analyzes, we point to the huge potential resulting from the repair of air leakage. According to statistics, leaks reach the level of 25-30% in 80% of plants in Europe (hundreds of our measurements in industrial plants give an average of about 30%). Leaks are common and difficult to control. Elimination of air leaks can result in significant savings with low investment costs, usually with a payback period of less than 6 months.
As a result of the removal of leaks in the audited plant, 2.21 GWh of energy was saved, while cost-cutting reached USD 164.2 thousand, with investment expenditures of USD 49 thousand.