DB Energy will advise to EFESO industrial clients
DB Energy has signed a framework cooperation agreement with EFESO Consulting, a leading global operations consultancy. The agreement was concluded for two years and includes consulting and implementation of energy efficiency projects for international customers of EFESO. Cooperation with EFESO is an element of the implementation of the development strategy of DB Energy.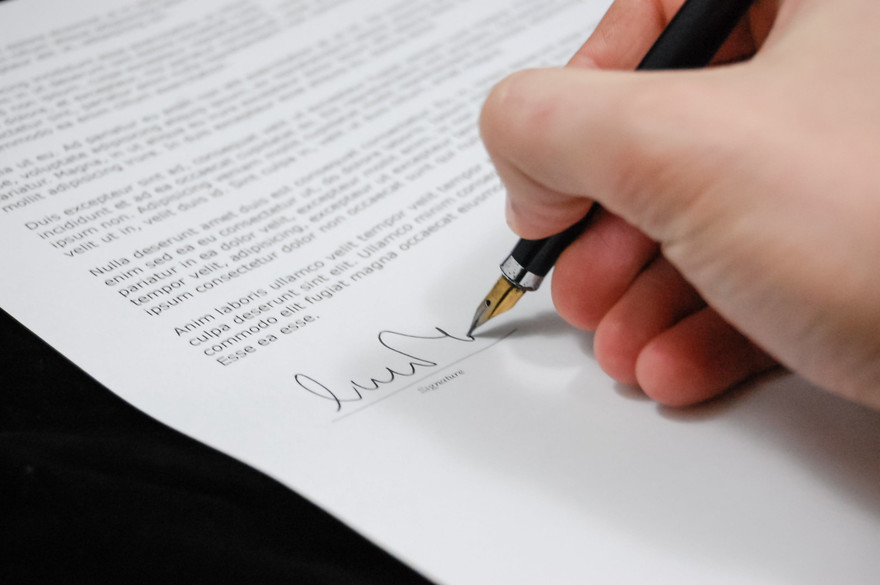 - EFESO is another international partner of DB Energy, with which we will implement comprehensive projects in the field of energy efficiency - said Krzysztof Piontek, CEO of DB Energy. Gained experience and project references will accelerate the implementation of DB Energy's development strategy in foreign markets.    
DB Energy as an advisor on energy efficiency projects for clients of EFESO - a global consulting company.
DB Energy has signed a framework agreement with an international consulting company for the implementation of energy efficiency projects for EFESO customers. DB Energy specialists will work with EFESO consultants on selected international consulting projects, where sustainability topics are at the core. EFESO is recognized as one of the five leading global operations consultancies specializing in optimizing and managing industrial processes. The company carries out approximately 900 projects annually in 35 offices around the world.
 
DB Energy, a leader in the field of energy efficiency services for industry in Poland, implements energy efficiency improvement projects in large and medium industrial plants, from the identification of energy efficiency improvement projects, through their design and implementation, including financing in ESCO (Energy Saving Contract - long-term financing) or EPC (Energy Performance Contract - temporary financing) models, as well as energy efficiency management at the customer's site, including ongoing monitoring of industrial installations and their predictive maintenance based on DiagSys system. During 10 years of its activity, the company has conducted over 1000 energy efficiency audits, generating projects worth over PLN 2.4 billion.
 
The energy efficiency market enters the stage of dynamic development in connection with public and regulatory pressure to reduce emissions and energy consumption. DB Energy plans further dynamic development on the energy efficiency market in Poland and abroad, increasing the scale of its projects. The strategic objective is a dynamic growth of export revenues in the sales structure.